Language
Language
English
News
News
Harry Potter anniversary
To celebrate the 20th anniversary of the publication of the iconic Harry Potter and the Philosopher's Stone, the eBook will be available for unlimited access through the OverDrive digital collection between 26 June and 9 July.
Customers will be able to borrow the title simultaneously during this period with no waitlists or reserves. Your standard loan period will apply.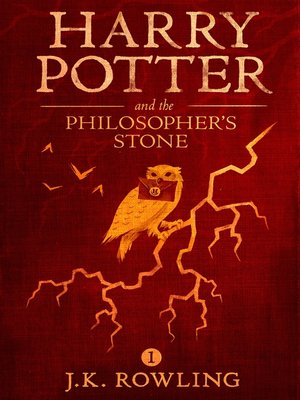 Meet Libby
Overdrive has a new app called Libby, which makes borrowing eBooks and audiobooks easier than ever. Controls and more intuitive, there is now no need to install extra software and support for syncing between more than one device has been improved.
Visit https://llc.overdrive.com/ to download to for IOS, Android and Windows devices.
Current users can continue to use the old app for the time-being or transfer to Libby when they like.
Luton blues and twos
Vauxhall's Special Vehicle Department at Luton is the subject of an article in this month's Car Mechanics magazine. The factory is the biggest convertor of police vehicles and other "blue-light" vehicles in Europe.
Download our app
Download our app

Catalogue search
Now you can find a title, reserve, borrow or renew it, straight from your mobile.
Barcode scan
Why buy when you can borrow? The app allows you to scan the barcode on any title, anywhere, then search the catalogue to see if you can borrow it.
Library information
From events to opening hours to directions, regularly updated service information gives you all the knowledge you need.
and much more besides! For support using the app, contact support@sol.us
Log in with your library card number and PIN to renew and reserve items, or a username and password to add reviews.